This Story Brought To You By
Surprise Home of the Day 20965 N Grand Staircase Dr, Surprise, AZ 85387
Nick Avila for (CNT) City News Talk #phoenix-metro
http://surprisenewsandtalk.com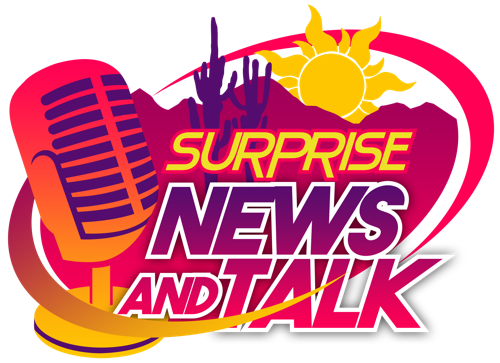 $747,000
2 bd | 2.5 ba | 2,706 sqft
20965 N Grand Staircase Dr, Surprise, AZ 85387
As you enter through the custom vestibule to the circular foyer, you begin to observe the attention to detail.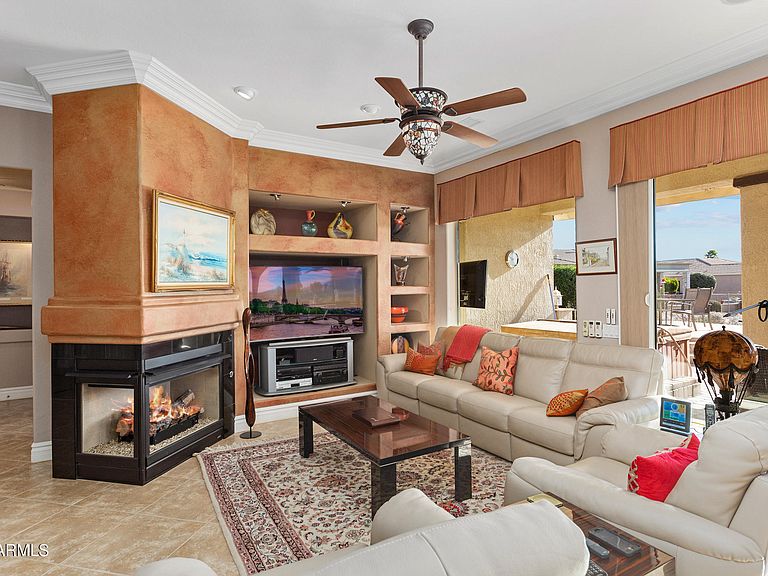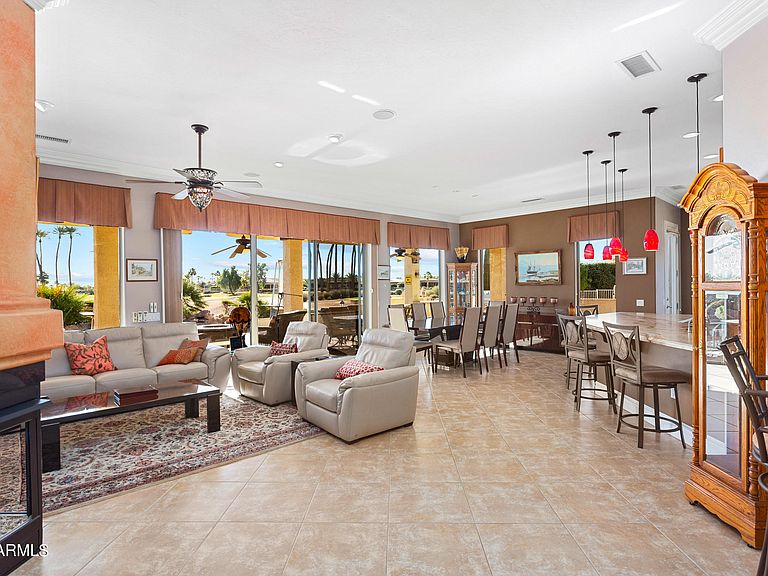 This highly updated Cambridge model home has tiling in all common areas, leathered Quartz counters in the updated kitchen.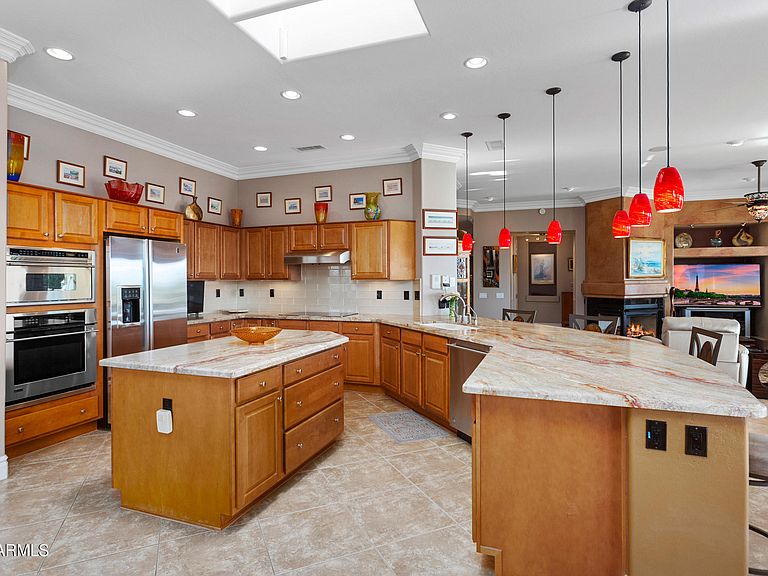 The resort like rear patio has a raised dining area overlooking the expansive golf course, spa to relax in after a day on the links, a fire pit , putting green and built in BBQ island.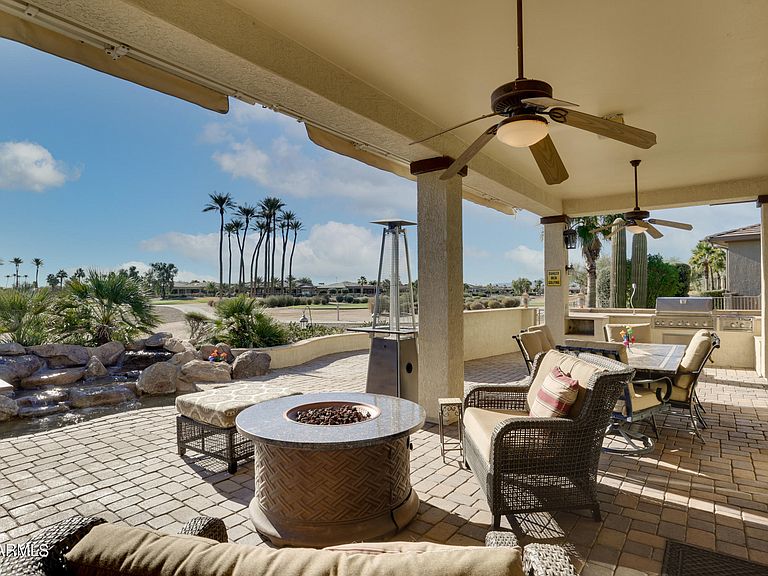 https://www.zillow.com/homes/20965-N-Grand-Staircase-Dr,-Surprise,-AZ-85387_rb/67792455_zpid/


&nbsp&nbspMarch 01, 2021 at 11:03

&nbsp&nbspFebruary 28, 2021 at 14:35

&nbsp&nbspFebruary 27, 2021 at 01:12

&nbsp&nbspFebruary 27, 2021 at 01:07

&nbsp&nbspFebruary 27, 2021 at 00:55

&nbsp&nbspFebruary 27, 2021 at 00:54

&nbsp&nbspFebruary 27, 2021 at 00:53

&nbsp&nbspFebruary 27, 2021 at 00:45

&nbsp&nbspFebruary 27, 2021 at 00:38

&nbsp&nbspFebruary 27, 2021 at 00:27

&nbsp&nbspFebruary 26, 2021 at 17:18

&nbsp&nbspFebruary 26, 2021 at 17:16

&nbsp&nbspFebruary 26, 2021 at 17:14

&nbsp&nbspFebruary 26, 2021 at 17:13

&nbsp&nbspFebruary 26, 2021 at 13:17

&nbsp&nbspFebruary 25, 2021 at 23:24

&nbsp&nbspFebruary 25, 2021 at 23:24

&nbsp&nbspFebruary 25, 2021 at 23:16

&nbsp&nbspFebruary 25, 2021 at 23:14

&nbsp&nbspFebruary 25, 2021 at 23:13

&nbsp&nbspFebruary 25, 2021 at 23:11

&nbsp&nbspFebruary 25, 2021 at 23:10

&nbsp&nbspFebruary 25, 2021 at 23:02

&nbsp&nbspFebruary 25, 2021 at 23:01

&nbsp&nbspFebruary 25, 2021 at 22:59