This Story Brought To You By
Peoria Home of the Day 9818 W Maya Way, Peoria, AZ 85383
Jacklyn Maza for (CNT) City New and Talk #peoria-az https://peorianewsandtalk.com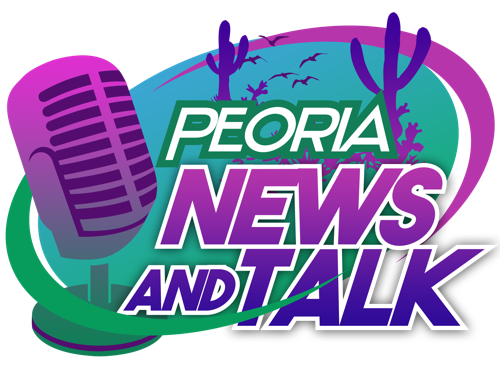 $740,000
6 bd | 3.5 ba | 4,633 sqft
9818 W Maya Way, Peoria, AZ 85383
This home features an open floor plan with 6 bedrooms & over 4600 sq ft. of space. The downstairs has a master bedroom with lots of built-ins for excellent storage.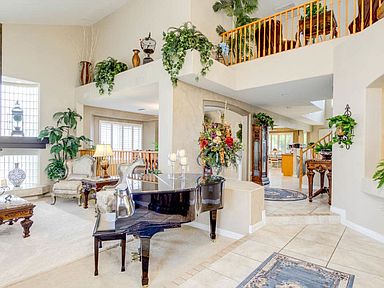 The sunk-in formal & family room adds an interesting dimension to the layout.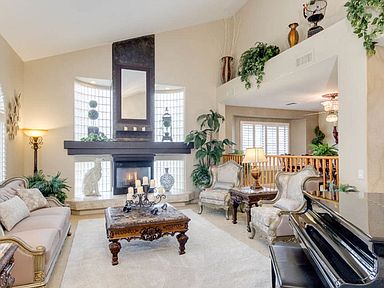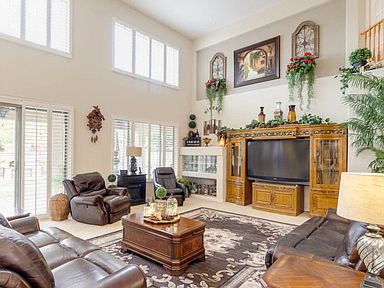 The large kitchen features an eat-in island plus plenty of storage. Upstairs has a sitting area, 4 large bedrooms, and 1 huge room with surround sound, which can be used as a family room.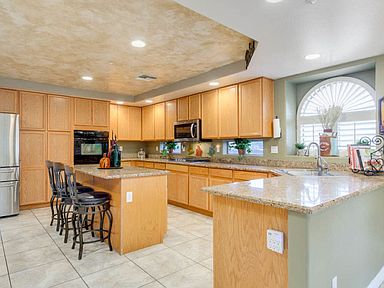 The backyard has a fireplace, a new self-cleaning pool system, new drip lines for landscaping. The landscaping of the house features 4 fruit trees- peach, orange, apple, & 1 combo of lime, lemon, and grapefruit. This home has 3 NEW heating/air energy saving Trane units.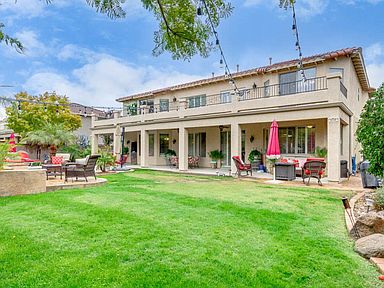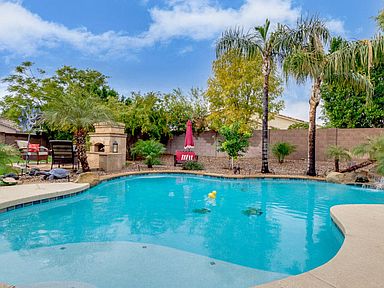 Check out this Peoria house on zillow.com!

&nbsp&nbspMarch 01, 2021 at 11:03

&nbsp&nbspFebruary 28, 2021 at 20:01

&nbsp&nbspFebruary 27, 2021 at 08:50

&nbsp&nbspFebruary 27, 2021 at 01:12

&nbsp&nbspFebruary 27, 2021 at 01:07

&nbsp&nbspFebruary 27, 2021 at 01:03

&nbsp&nbspFebruary 27, 2021 at 00:55

&nbsp&nbspFebruary 27, 2021 at 00:49

&nbsp&nbspFebruary 27, 2021 at 00:45

&nbsp&nbspFebruary 27, 2021 at 00:43

&nbsp&nbspFebruary 27, 2021 at 00:40

&nbsp&nbspFebruary 27, 2021 at 00:38

&nbsp&nbspFebruary 27, 2021 at 00:35

&nbsp&nbspFebruary 27, 2021 at 00:27

&nbsp&nbspFebruary 26, 2021 at 17:18

&nbsp&nbspFebruary 26, 2021 at 17:13

&nbsp&nbspFebruary 26, 2021 at 17:12

&nbsp&nbspFebruary 26, 2021 at 13:17

&nbsp&nbspFebruary 26, 2021 at 09:50

&nbsp&nbspFebruary 26, 2021 at 00:57

&nbsp&nbspFebruary 25, 2021 at 23:16

&nbsp&nbspFebruary 25, 2021 at 23:14

&nbsp&nbspFebruary 25, 2021 at 23:13

&nbsp&nbspFebruary 25, 2021 at 23:11

&nbsp&nbspFebruary 25, 2021 at 23:10

&nbsp&nbspFebruary 25, 2021 at 23:01

&nbsp&nbspFebruary 25, 2021 at 22:59

&nbsp&nbspFebruary 25, 2021 at 22:58