This Story Brought To You By
Peoria Home of the Day 9035 W Villa Chula St, Peoria, AZ 85383
Jacklyn Maza for (CNT) City New and Talk #peoria-az https://peorianewsandtalk.com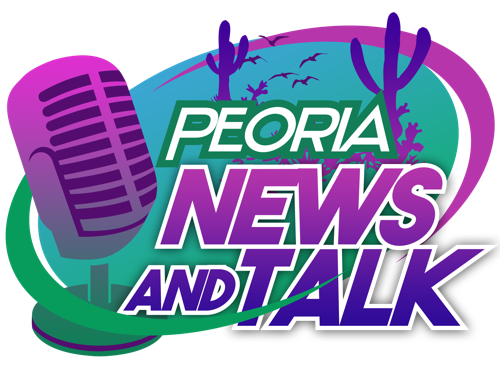 $629,000
5 bd | 2.75 ba | 3,648 sqft
9035 W Villa Chula St, Peoria, AZ 85383
What the seller loves about this home:
The house is very quiet because it is well insulated. It has a large laundry room with a deep sink, counters, and cabinets also a built-in power center with an enclosed ironing board. Most of the interior walls are insulated so the bedrooms are quiet. Each of the five bedrooms has a walk-in closet. There are 12 ceiling fans in the house and three on the patio.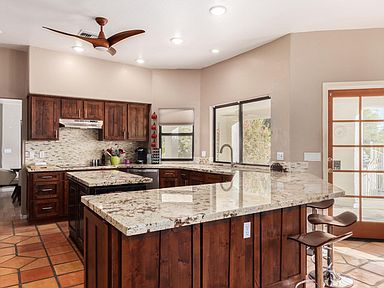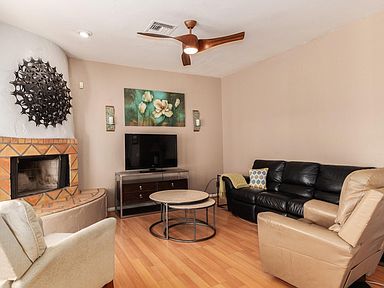 Located on a culdesac on .7 acres, this home has a basement, a 30 foot RV can park in the garage, and can still park two other cars.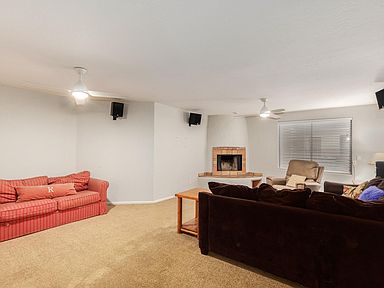 The pool has its own fenced area inside the fenced backyard. There are over 900 sq. ft. of covered patio, which is more like a porch because it is three steps above the pool and yard area.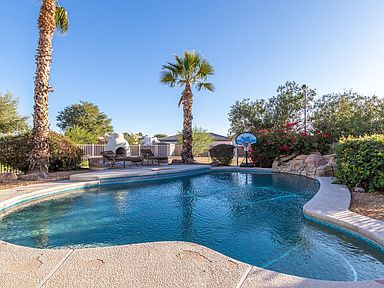 There is a 12 ft. wide gate into the backyard so you can park whatever you want in the yard, there are also two walk-through gates into the backyard, with one gate on each side of the house.

Check out this Peoria home on Zillow!

&nbsp&nbspMarch 01, 2021 at 11:03

&nbsp&nbspFebruary 28, 2021 at 14:35

&nbsp&nbspFebruary 27, 2021 at 12:58

&nbsp&nbspFebruary 27, 2021 at 00:55

&nbsp&nbspFebruary 27, 2021 at 00:54

&nbsp&nbspFebruary 27, 2021 at 00:53

&nbsp&nbspFebruary 27, 2021 at 00:40

&nbsp&nbspFebruary 27, 2021 at 00:38

&nbsp&nbspFebruary 27, 2021 at 00:37

&nbsp&nbspFebruary 27, 2021 at 00:35

&nbsp&nbspFebruary 27, 2021 at 00:27

&nbsp&nbspFebruary 26, 2021 at 17:18

&nbsp&nbspFebruary 26, 2021 at 17:16

&nbsp&nbspFebruary 26, 2021 at 17:14

&nbsp&nbspFebruary 26, 2021 at 17:13

&nbsp&nbspFebruary 26, 2021 at 17:12

&nbsp&nbspFebruary 26, 2021 at 09:50

&nbsp&nbspFebruary 25, 2021 at 23:16

&nbsp&nbspFebruary 25, 2021 at 23:15

&nbsp&nbspFebruary 25, 2021 at 23:11

&nbsp&nbspFebruary 25, 2021 at 23:10

&nbsp&nbspFebruary 25, 2021 at 23:02

&nbsp&nbspFebruary 25, 2021 at 23:01

&nbsp&nbspFebruary 25, 2021 at 22:59