This Story Brought To You By
Peoria Home of the Day 8029 W Emory Ln, Peoria, AZ 85383
Jacklyn Maza for (CNT) City New and Talk #peoria-az https://peorianewsandtalk.com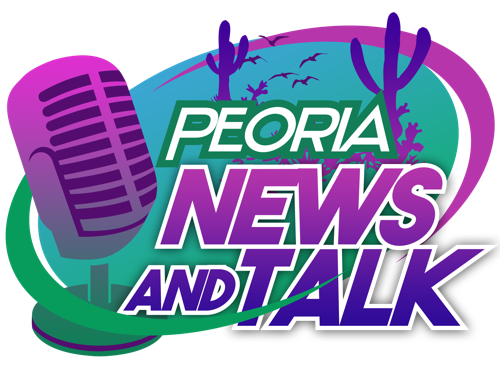 $899,900
5 bd | 3.5 ba | 4,502 sqft
8029 W Emory Ln, Peoria, AZ 85383
From the front of the house to the backyard, you will fall in love at first sight! This home will check all the boxes in the home for you. It has a well-manicured yard and an amazing kitchen. It is the complete destination to entertain family and friends, and has all the modern upgrades that make this home fit for you! The formal living room features glass details to let in the bright sunlight and also enjoy a nice fire in the evenings.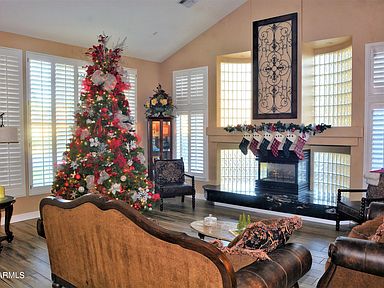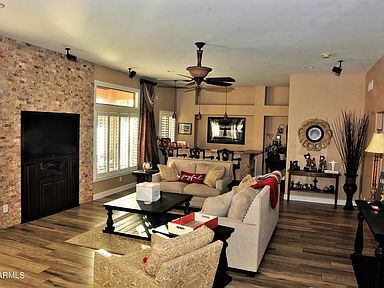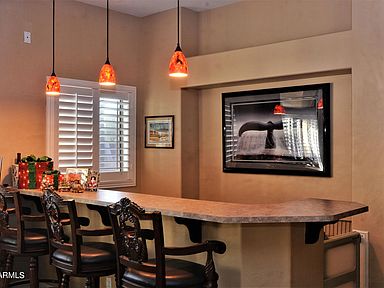 Notice the detail that went into the kitchen. The eat-in kitchen features a double oven, a large fridge, and ample storage space.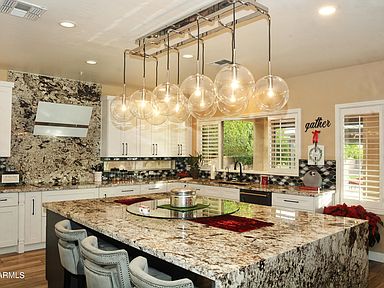 The backyard features a resort-style pool and waterfall with still a nice size yard.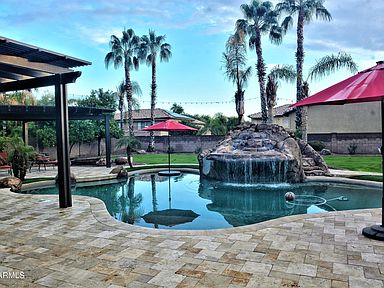 Invite friends and family over to enjoy your inviting outdoor entertaining spaces, including this gorgeous outdoor fireplace.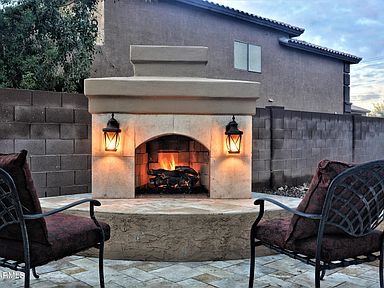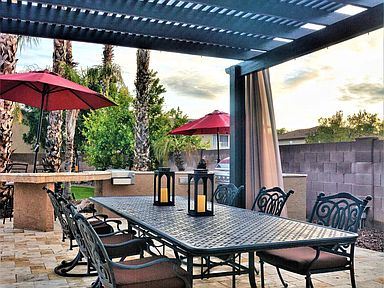 Explore this Peoria home on zillow.com!

&nbsp&nbspMarch 01, 2021 at 11:03

&nbsp&nbspFebruary 28, 2021 at 20:01

&nbsp&nbspFebruary 27, 2021 at 12:58

&nbsp&nbspFebruary 27, 2021 at 08:50

&nbsp&nbspFebruary 27, 2021 at 01:12

&nbsp&nbspFebruary 27, 2021 at 01:07

&nbsp&nbspFebruary 27, 2021 at 01:03

&nbsp&nbspFebruary 27, 2021 at 00:54

&nbsp&nbspFebruary 27, 2021 at 00:53

&nbsp&nbspFebruary 27, 2021 at 00:49

&nbsp&nbspFebruary 27, 2021 at 00:45

&nbsp&nbspFebruary 27, 2021 at 00:43

&nbsp&nbspFebruary 27, 2021 at 00:38

&nbsp&nbspFebruary 27, 2021 at 00:37

&nbsp&nbspFebruary 27, 2021 at 00:35

&nbsp&nbspFebruary 27, 2021 at 00:27

&nbsp&nbspFebruary 26, 2021 at 17:18

&nbsp&nbspFebruary 26, 2021 at 17:17

&nbsp&nbspFebruary 26, 2021 at 17:16

&nbsp&nbspFebruary 26, 2021 at 17:13

&nbsp&nbspFebruary 26, 2021 at 09:50

&nbsp&nbspFebruary 26, 2021 at 00:57

&nbsp&nbspFebruary 25, 2021 at 23:24

&nbsp&nbspFebruary 25, 2021 at 23:16

&nbsp&nbspFebruary 25, 2021 at 23:14

&nbsp&nbspFebruary 25, 2021 at 23:10

&nbsp&nbspFebruary 25, 2021 at 23:04

&nbsp&nbspFebruary 25, 2021 at 23:01

&nbsp&nbspFebruary 25, 2021 at 22:58